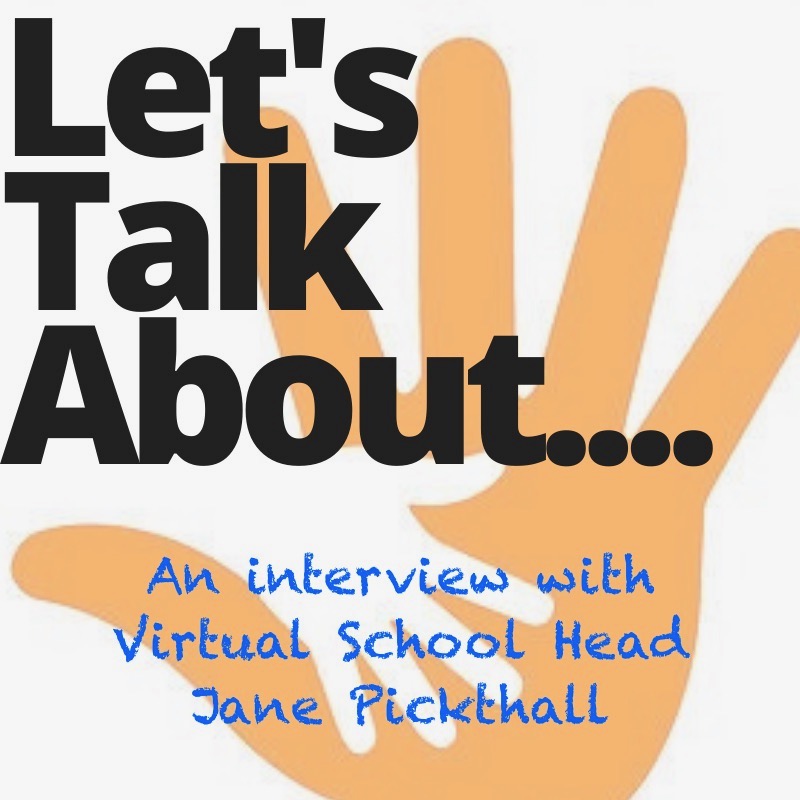 Hello and welcome to the lets talk about podcast
In this episode Ruth Speaks to Jane Pickthall the Virtual School head for a local authority. Jane has responsibility for the education and pastoral care of all the children in the authority that are being looked after or are previously looked after. They talk about the impact of C19 lockdown on children's wellbeing and education and the transition back to learning. 
Again, it is a webcast so the audio not as it could be, hopefully you'll be able to tune your ear accordingly.
Share
|
Download