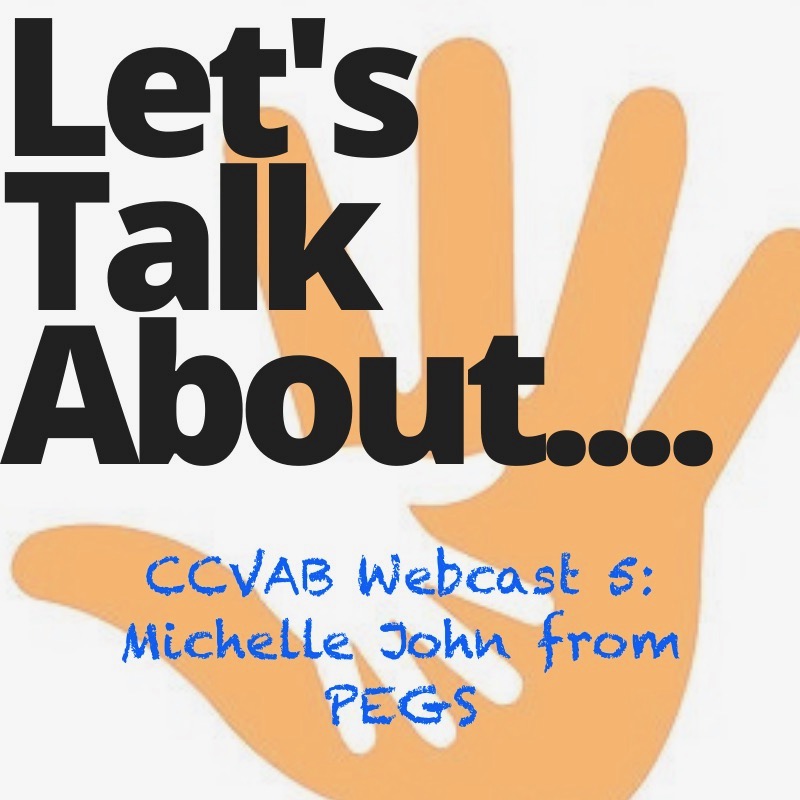 CCVAB Webcast 5 - An interview with Michelle John of parent support charity PEGS
Jun 16th, 2020 by Let's Talk About......
Hello and welcome to the lets talk about podcast
In this the 5th episode of the childhood challenging violent and aggressive behaviour webcasts we speak to Michelle John, CEO of PEGS. They work directly with parents, carers and guardians who live with children that display abusive and unacceptable behaviour and seek to support those families as well as educate professionals that work with them.
Here's a link to their FB page and website. 
It is a webcast so there's the occasional audio blip but I'm sure it won't detract too much. 
Share
|
Download