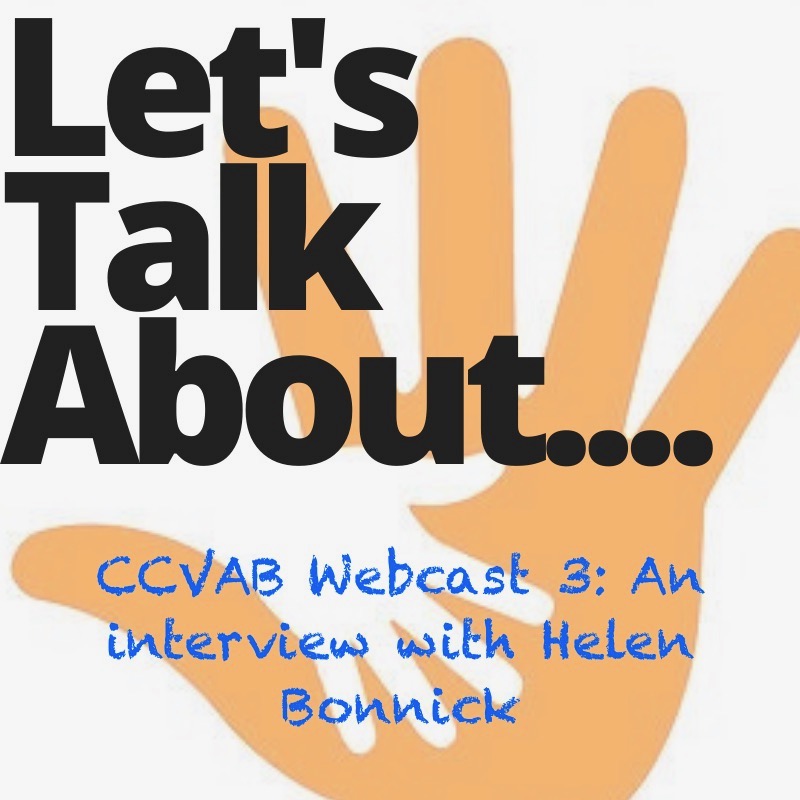 Hello and welcome to the lets talk about podcast
In this the third episode of the childhood challenging violent and aggressive behaviour webcasts we speak to Helen Bonnick. 
Helen has years of experience of examining this issue has helped the home office develop their current APVA guidance and as well as this hosts the Holes in the Wall website. 
It is a webcast so there's the occasional audio blip but I'm sure it won't detract too much. 
Share
|
Download