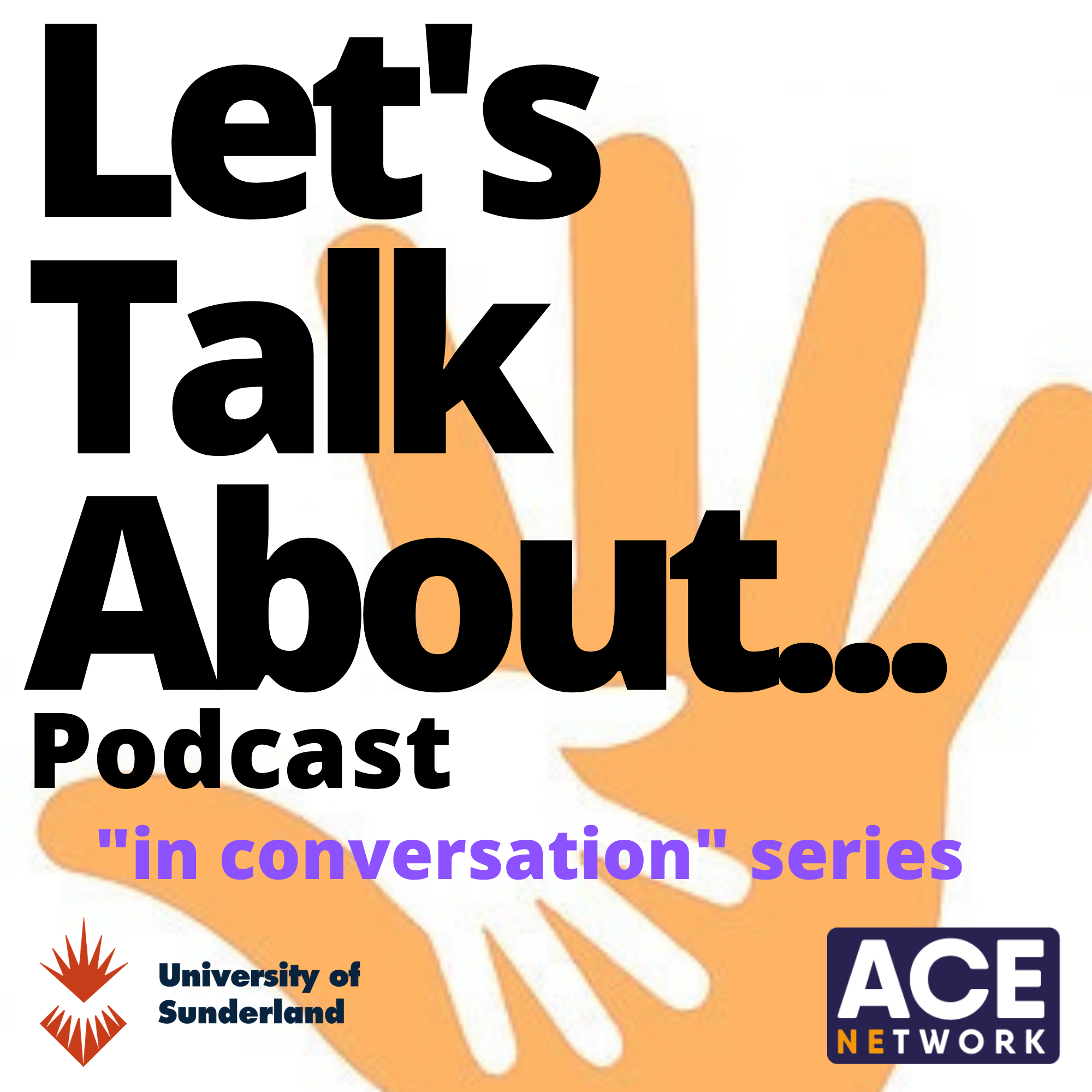 Conversation with…..Ep19 We talk Child Sexual Exploitation with Katy Horn
Apr 21st, 2021 by No Borders
This week we speak to Katy Horn from the Children's Society  and is the service manager for their SCARPA (Safeguarding Children at Risk Prevention & Risk). You can look at their website here. 
We talk explicitly about Child Sexual Exploitation and consider what it is, it's impact and what can be done about it. We highlight the specific vulnerabilities in children that make them targets. Katy talks about some of the challenges they encounter including online grooming and supporting parents to keep them safe.  Professional attitudes and barriers to supporting children are also discussed and throughout we have a frank and open discussion in relation to what can be an upsetting subject. With that it in mind be cautious in listening. 
You can also listen on iTunes here
The Let's Talk About Podcast is created and run by CEL&T and the ACE Network NE. 
The 'conversations with' series are run in conjunction with and for the University of Sunderland and the Senco Blog. 
Share