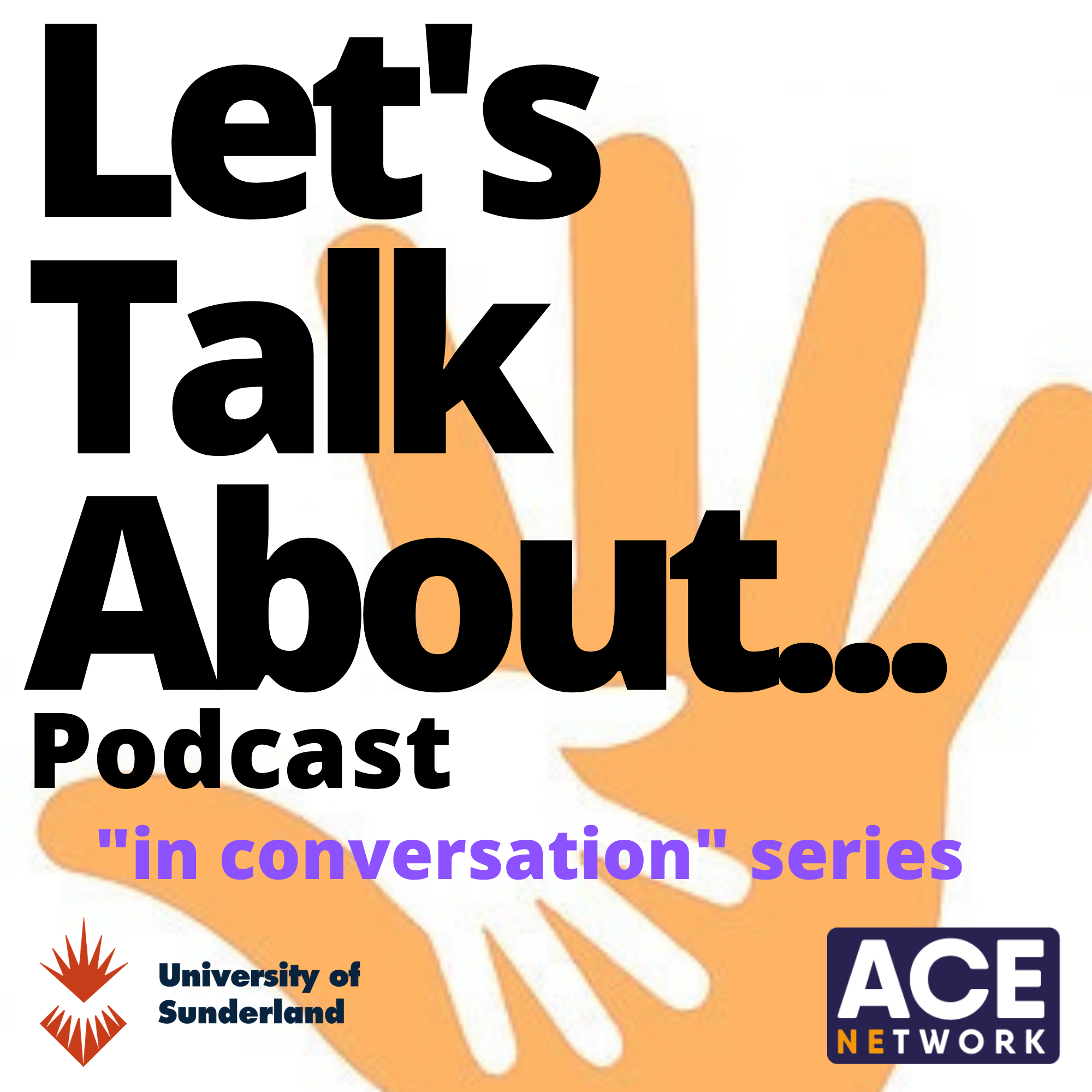 Conversations with……Ep 17 'off rolling' with Jo McShane
Mar 24th, 2021 by No Borders
This week we speak to academic Jo McShane and consider the practice of (off-Rolling). 
Jo workks for the University of Sunderland and her current research foci are illegal school exclusion (off-rolling) practices in English Secondary schools, and the development of 'Assessment Literacy' for students in Higher education.
You can also listen on iTunes here
The Let's Talk About Podcast is created and run by CEL&T and the ACE Network NE. 
The 'conversations with' series are run in conjunction with and for the University of Sunderland and the Senco Blog. 
Share