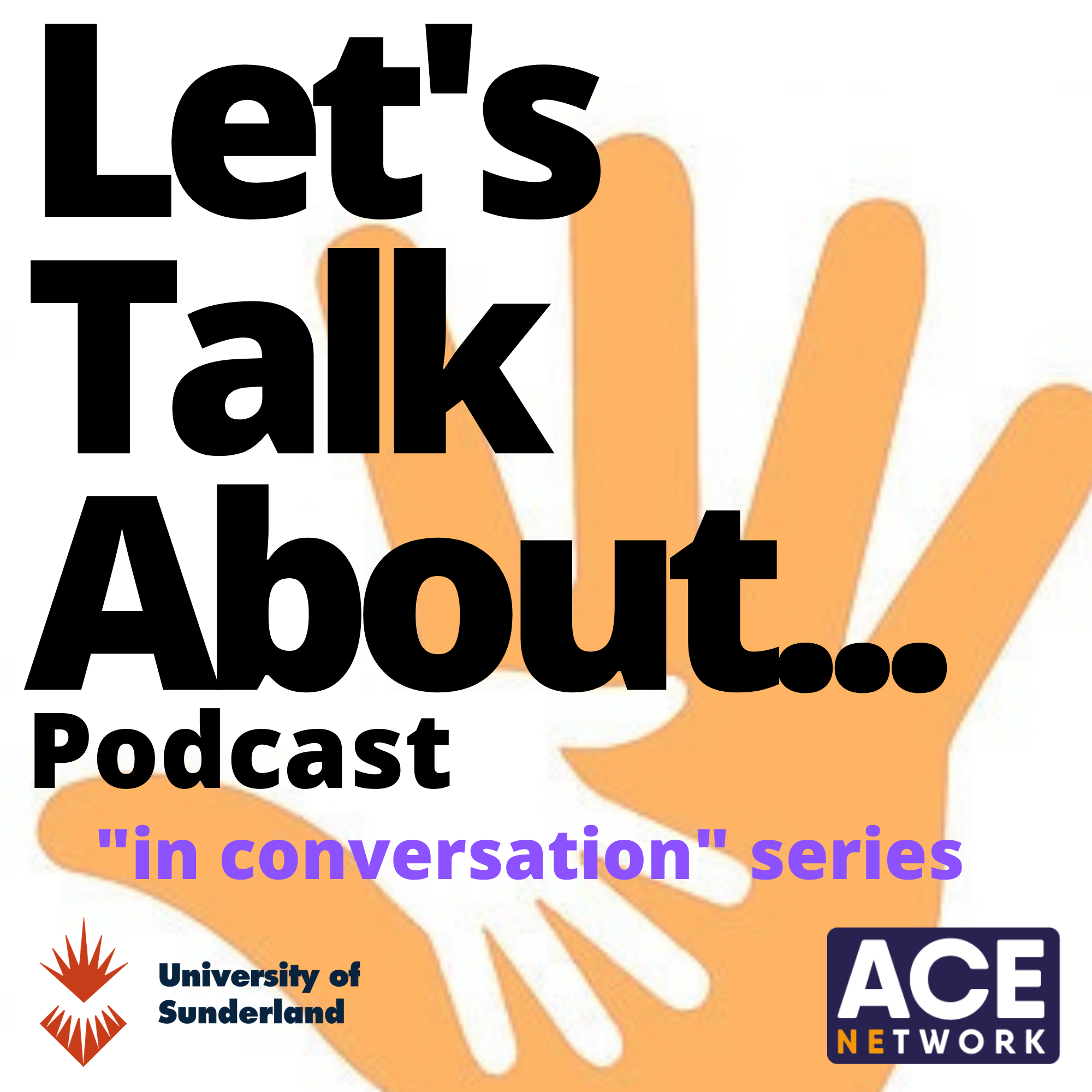 Conversations with…Ep 18 Johanna and Jake from Hopespring a specialist education provision
Apr 14th, 2021 by No Borders
In this weeks episode we chat to Johanna Butler (SENCO) and Jake Vart (Executive Head Teacher) Hopespring Education (child-centred approaches for SEMH). They talk about the relationship focused education and focusing on the self awareness of staff to facilitate that. 
You can also listen on iTunes here
The Let's Talk About Podcast is created and run by CEL&T and the ACE Network NE. 
The 'conversations with' series are run in conjunction with and for the University of Sunderland and the Senco Blog. 
Share