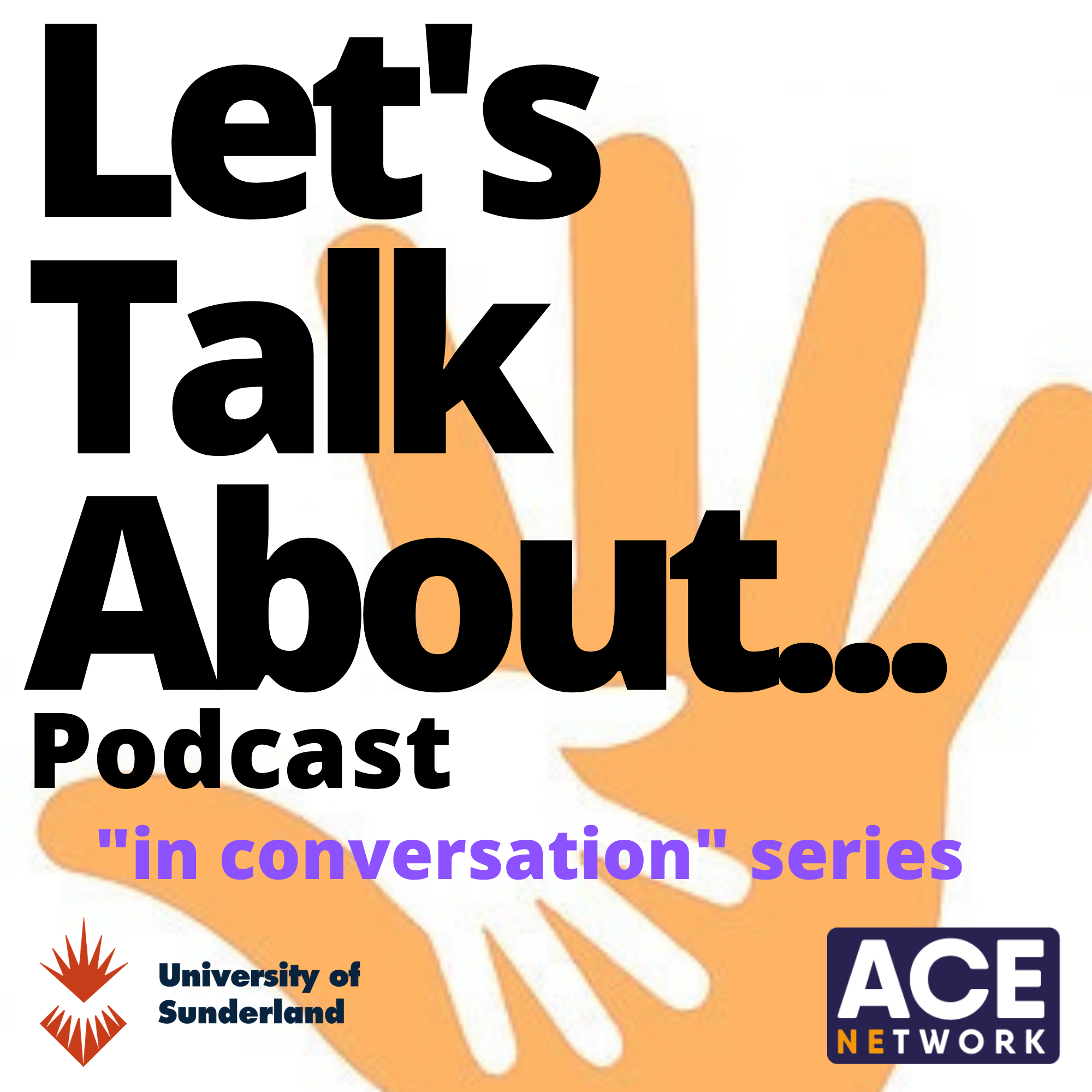 Conversations With…….Ep 20 Education and colourblindness with Kathryn Albany-Ward
Apr 28th, 2021 by No Borders
In this episode we chat to Kathryn Albany-Ward in relation to the impact of colourblindness on children and the potential barriers to some aspects of education. 1 in 12 boys and 1 in 200 girls are impacted by the condition with it rarely understood or considered. We chat about the impact on children and how we can make things differently. 
You can access Kathryn's website here.
You can also listen on iTunes here
The Let's Talk About Podcast is created and run by CEL&T and the ACE Network NE. 
The 'conversations with' series are run in conjunction with and for the University of Sunderland and the Senco Blog. 
Share