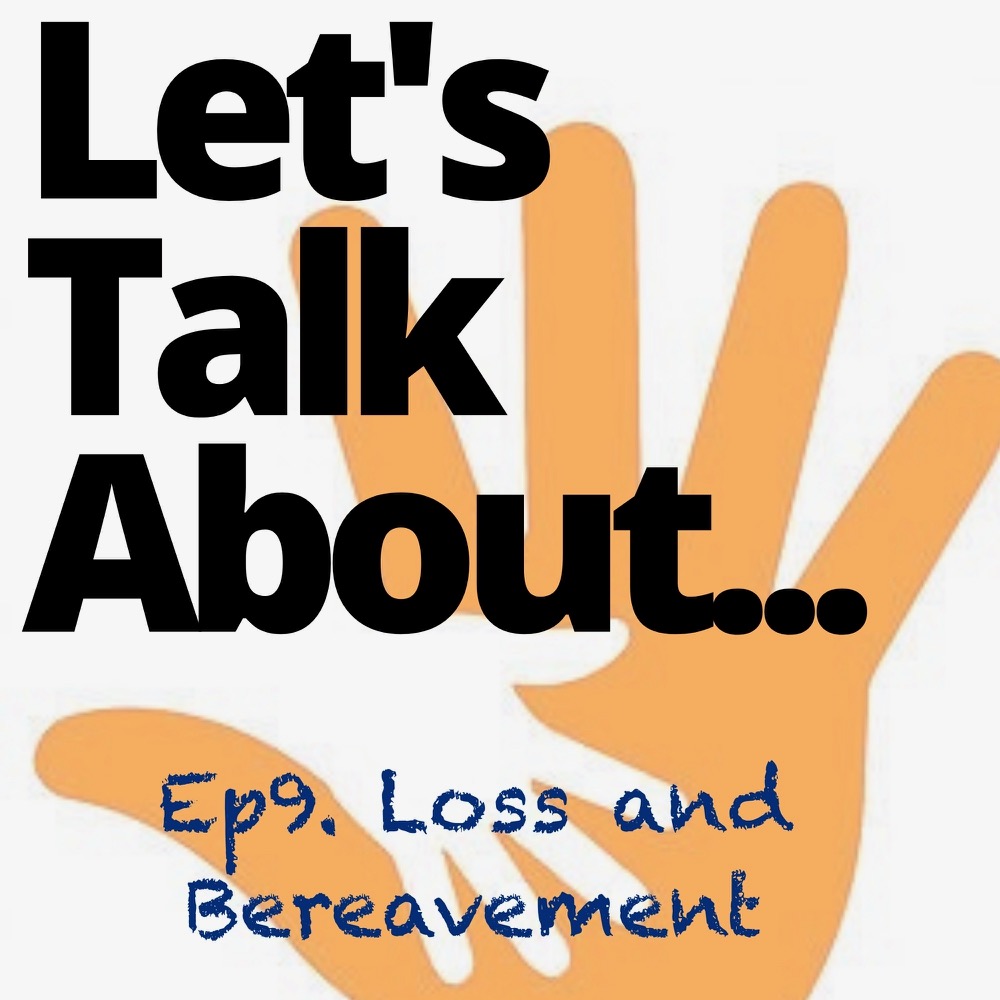 In this Episode we discuss and issue that's so prevelant in our society that we sometimes don't see it in children and young people, loss and bereavement. We think about the impact of loss and grief in children in different contexts and what that looks like when that loss in ongoing or can't be resolved. We mention Dr Wendy Thorley's book on the issue and it can be found here if you want to find out more. 
We hope you find the Podcast interesting and if you want to ask questions or suggest topics please DM us on our Twitter feed here or email CELandT@Celandt.org
The hosts are Ruth Whiteside ( @RuthCoaching ), a teacher and trainer with 20 years experience, and Al Coates MBE ( @Mr_Al_Coates ), a social worker and trainer, and they will discuss specific topics as well as interview guests and practitioners across the podcasts. They're both Directors of CEL&T and you can find out more about them here. 
Share
|
Download