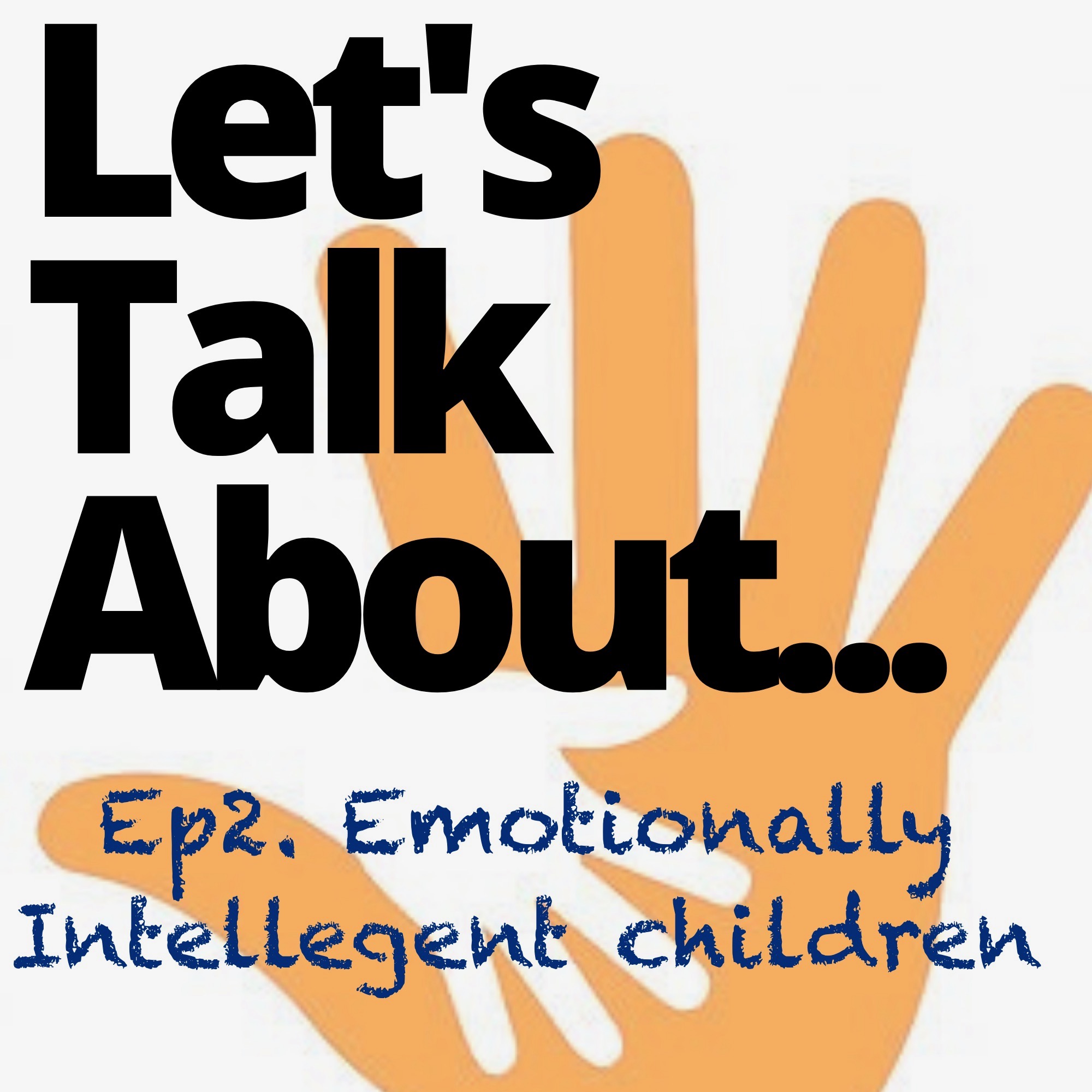 In this episode we begin build on the first episode and consider how to begin developing emotionally resilient children in the classroom. With teachers increasingly driven by pressure to deliver curriculum, meet learning requirements and prepare for inspections and tests how do they put children's welfare at the centre of the classroom. 
Thank you for listening and we hope you enjoyed it, if so please share with friends, colleagues and family. If you've got any questions or ideas for topics please DM us on our Twitter feed here or email CELandT@Celandt.org 
Al & Ruth are both  directors are both directors of CEL&T and you can find out more about them here. 
You can subscribe on iTunes here
Share
|
Download