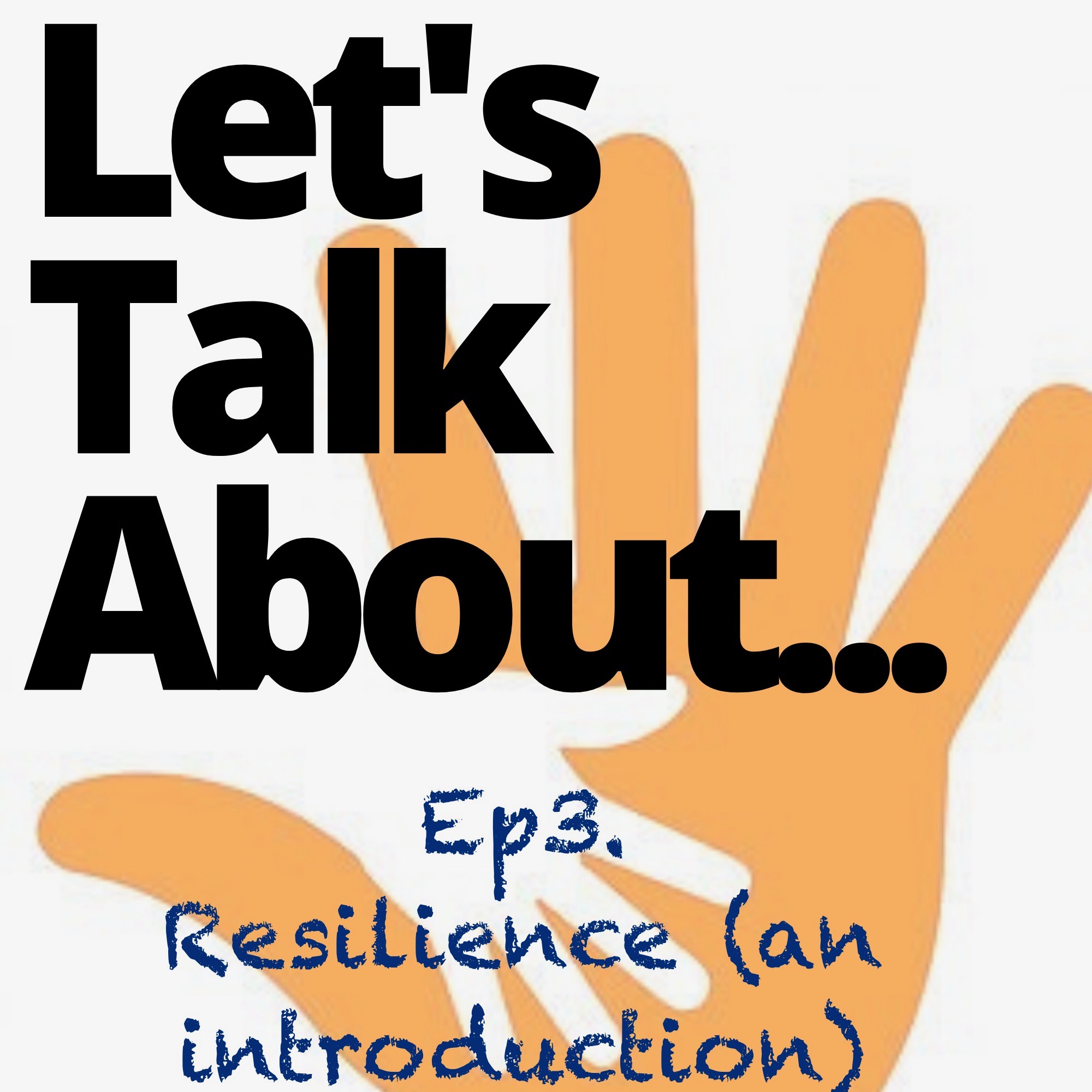 Resilience a much used word in the context of children and in this episode we discuss what we mean by resilience. In talking about resilience we can't not discuss adversity and specifically Adverse Childhood Experiences (ACEs). We consider Resilience in general terms, what it is, if we can build it and how we understand it in the context of children and adults. It's a topic that is broad and we'll be coming back to it and consider how we develop specific components of resilience in practical ways.
Thank you for listening and we hope you enjoyed it, if so please share with friends, colleagues and family. If you've got any questions or ideas for topics please DM us on our Twitter feed here or email CELandT@Celandt.org 
Al & Ruth are both  directors are both directors of CEL&T and you can find out more about them here. 
Share
|
Download