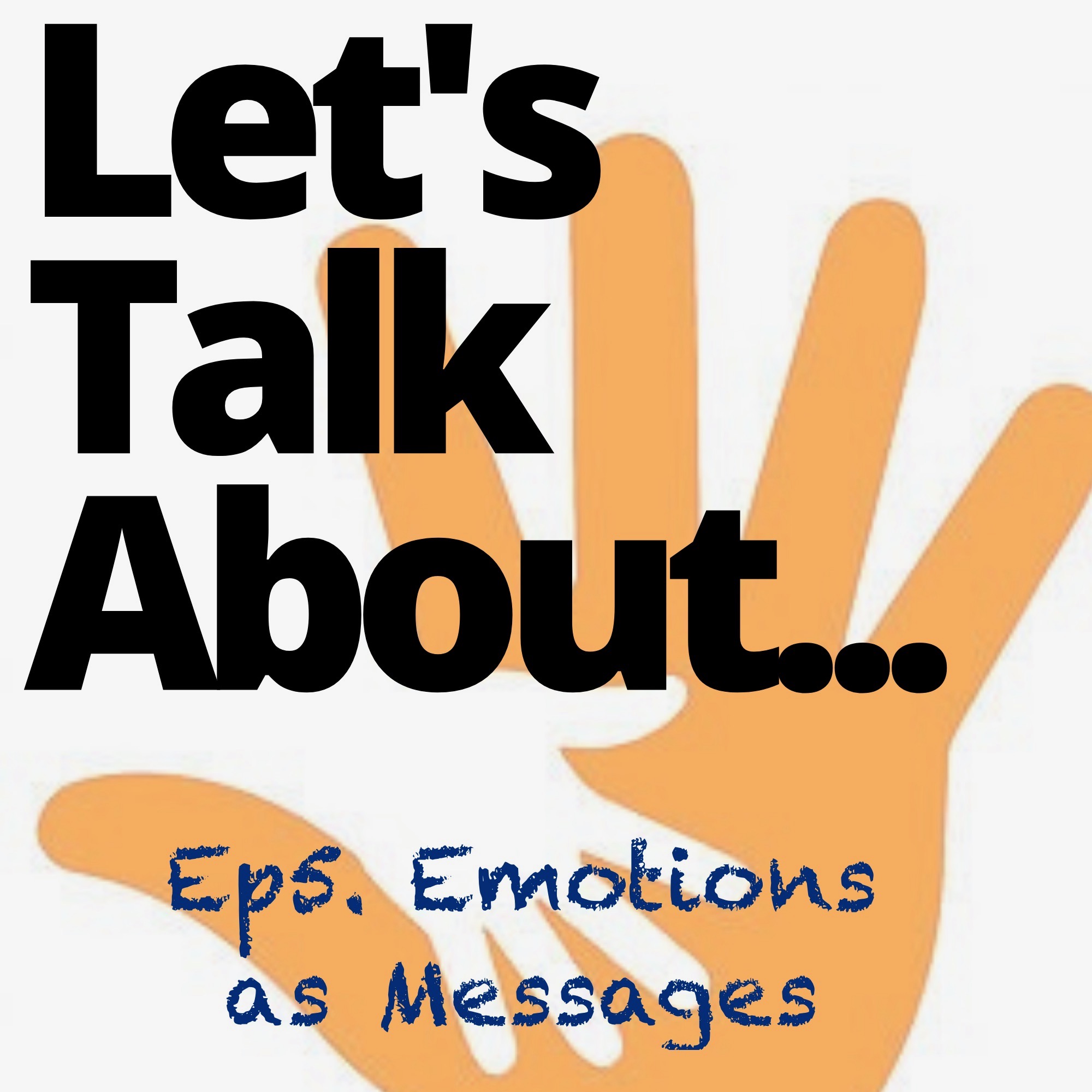 In this Episode we talk about emotions as message, I guess that may be pretty obvious but as adult do we practice the discipline of listening to them. We think about turning of our autopilots and prioritising the signals we get from our own emotional responses in situations both personally and professionally if we work with children. Include in the chat we consider how we feel changes how we respond and how do we prioritise our emotional welfare. 
Thank you for listening and we hope you enjoyed it, if so please share with friends, colleagues and family. If you've got any questions or ideas for topics please DM us on our Twitter feed here or email CELandT@Celandt.org
Al and Ruth are both  directors are both directors of CEL&T and you can find out more about them here.
Share
|
Download