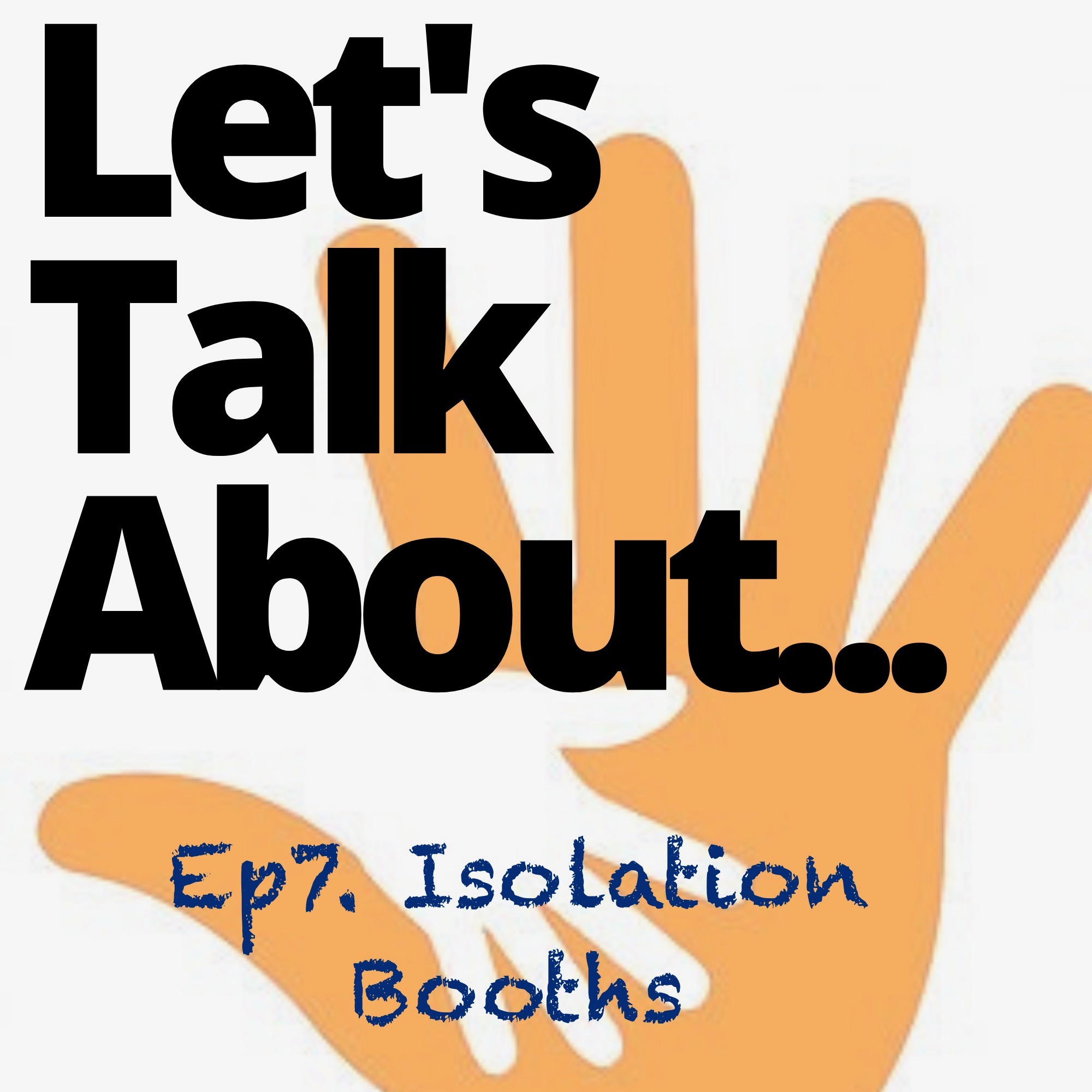 This is the start of the winter term and we're going to start putting the podcast out once every other week, six at a time to coincide with the academic term. 
Isolation booths remains a contentious issue with a highly charged discussion to be found online and amongst many parents. We try to consider all this with no attempt to come to a solution but to unpick some of the issues that float around the debate as well as drawing on some personal and professional experience. 
We hope you find the Podcast interesting and if you want to ask questions or suggest topics please DM us on our Twitter feed here or email CELandT@Celandt.org
The hosts are Ruth Whiteside ( @RuthCoaching ), a teacher and trainer with 20 years experience, and Al Coates MBE ( @Mr_Al_Coates ), a social worker and trainer, and they will discuss specific topics as well as interview guests and practitioners across the podcasts. They're both Directors of CEL&T and you can find out more about them here.
Share
|
Download